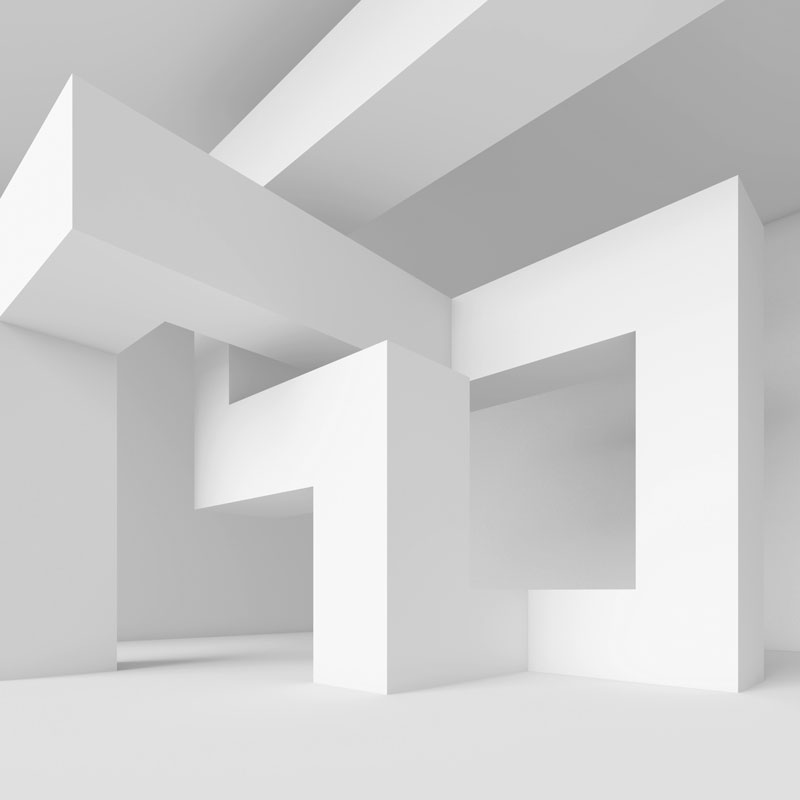 CA Real Property Tax Planning
In general, real property taxes are state and local taxes that you pay on the value of real estate you own. In California, the current law (2013) provides that property tax rates cannot be increased by more than 2% per year as long as the property has not changed ownership. If property undergoes a change in ownership, property taxes are assessed on the market value of the property as of the date of change.
Because the value of California real estate is among the highest in the nation, a change in ownership can result in a substantial property tax bill to the new owner. When you sell a property, the change-in-ownership rules do not impact you as you no longer own the property. However, a change in ownership can occur in other instances that will impact the current owner(s). For example, if a property that is owned by tenants in common contributes the property to a partnership, the property will be reassessed unless the owners have the same proportional interest in the property both before and after the transfer.
Likewise, if a partnership holds real property and there is a change in control of the partnership, the property is subject to reassessment. Bottom line: understanding when a change in ownership can occur and planning around such events can save you significant tax dollars.