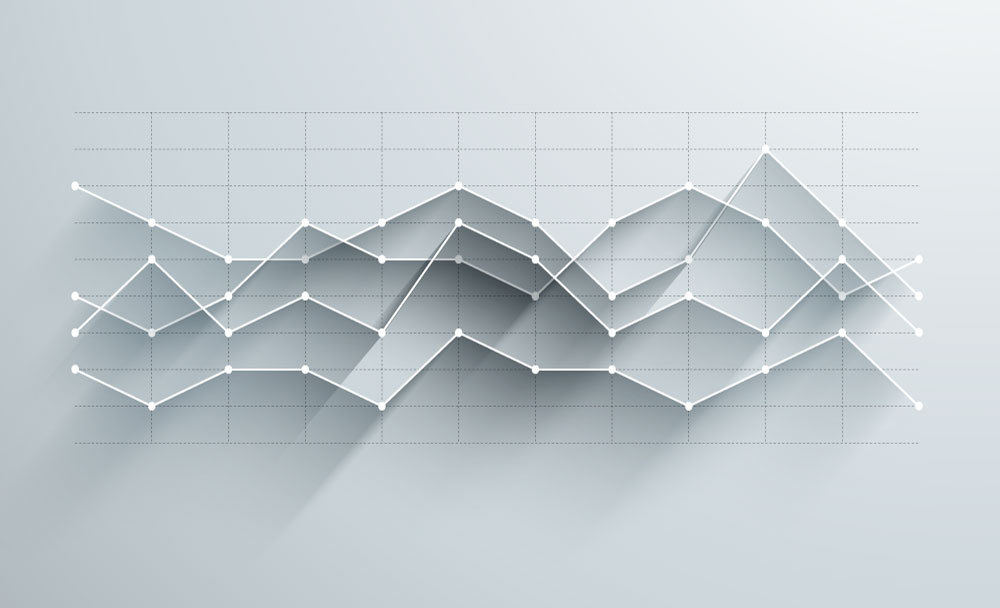 Return on Your Investment
We consider our clients long-term business partners who have invested their time and money in our knowledge and experience with the expectation that we will deliver a good return on their investment. And, whether they are fledgling entrepreneurs or mature companies, we work smart to ensure that they get one. Periodically, when we ask our clients for feedback about their experiences doing business with us, the following attributes are frequently mentioned:
The more challenging the problem, the more creative the solution usually needs to be. Developing and implementing creative solutions to complicated problems is what we are known for and what we do best. Whether we're thinking outside the box, inside the box or contemplating the existence of the box – we are always thinking. A favorite firm saying is "when you think you have found the answers to a client's questions, start questioning the answers." That being said, in a world of accounting rules and tax laws, creativity needs some boundaries in order to be effective and, in some cases, legal. Unbridled creativity could also be expensive, so we are cognizant of cost constraints. After all, it does no good to come up with a solution to save you $50,000 in taxes if it costs $50,000 to do it.
Most of our professionals have backgrounds in large, national accounting firms and have been exposed to a wide variety of industries, client types and issues. Many have been practicing in public accounting for more than 15 years and a few have been practicing for much longer. When helping you with your complex business problems, chances are that we've been there before and can apply lessons learned to your situation.
Although most of the team members have obtained years of hands-on experience, we are not so smug as to think that we know it all. We maintain a close network of professionals that is devoted to sharing information that is cutting edge. We also conduct extensive in-house training programs designed to stretch the boundaries of the "real world" that we experience on a daily basis.
We enjoy what we do and are passionate about delivering a high level of client service. We are firm believers in doing what we say we are going to do.
We are highly focused on using technology to bridge the gap between our knowledge and your business. For us, one of the most important uses of technology is being accessible to the client. After all, we cannot help you if you cannot find us. All of our management team members carry mobile devices which enable them to receive real-time e-mail and voicemail no matter where they are or what time it is. We find that our clients tend to appreciate getting answers to their questions in a timely manner and we make a top priority. Some of our most loyal, long-standing clients were obtained as a direct result of their ability to get a hold of us when they needed us.
While many firms claim to be proactive, we have made it a significant part of our overall client service philosophy. We believe the key to finding the best solutions begins with obtaining a thorough understanding of your business, your goals and your expectations and then making sure that things stay on course. To accomplish that requires thinking and acting ahead and anticipating the unexpected. By being proactive, we help your business avert disaster as well as increase its value by making it more productive, efficient and flexible.
With many of our clients, we have developed long-term business relationships that have withstood the test of time because they trust us. They trust us to do the right thing and get the work done when it needs to be done. They trust us with their most complicated tax and business matters because our specialized knowledge and experience enables us to provide timely, high-quality, practical solutions on a consistent basis. However, such trust does not happen overnight–it is earned over time. We believe that the foundation of trust is good communication. For our part, we work closely with our clients: we listen to them, we ask questions, and we listen some more. The more communication that takes place, the more we learn how to help. And, every so often, we ask our clients for feedback so that we know we are on the right path. If for any reason we find that we are not, we fix it so that we are.